Career Planning, CV & Cover Letter Writing, Interview Skills, etc.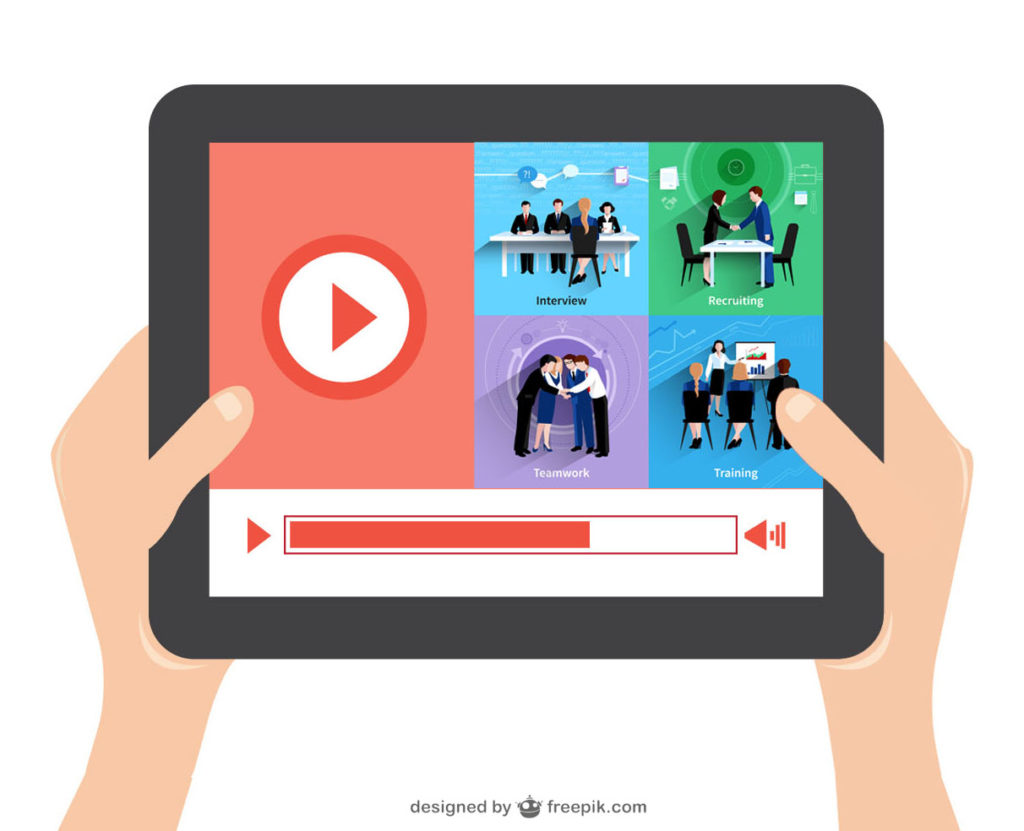 Instructions for Opening Password-protected Documents
The videos below are limited to the viewing of the HKSYU staff members and students. Please respect the copyrights and do not distribute them to others.
To access, please use the same set of login ID and password of Moodle/university email account.
Instructional Video Series for Job Hunting
Workshop / Guest Sharing Session (Full Version)
Most recruitment talks are conducted on campus. Stay tuned to the our promotional email.